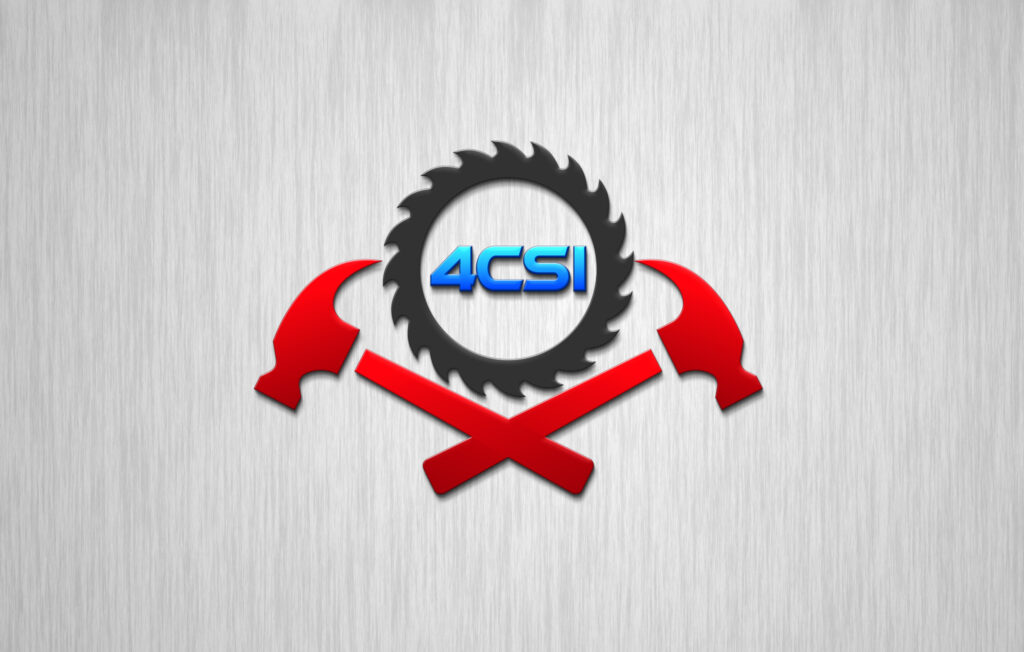 Need a hand?
No job too small, I am here to help. My name is Rick Rice and I have been in business since 2010. No job is too small for me. I specialize in Renovations/Home Maintenance/ Bath and Shower Installs/ Pressure Washing/Interior Painting/Bulky Item Removal that will help keep your home running smoothly and clean throughout the Triad Areas. I provide a quality service for all my clients, I treat your home as if it was my home. I know how to prioritize and multi-task to ensure your home is repaired and maintained with the highest in quality workmanship. Call Rick at (336) 607-4076 for your free estimate today.
---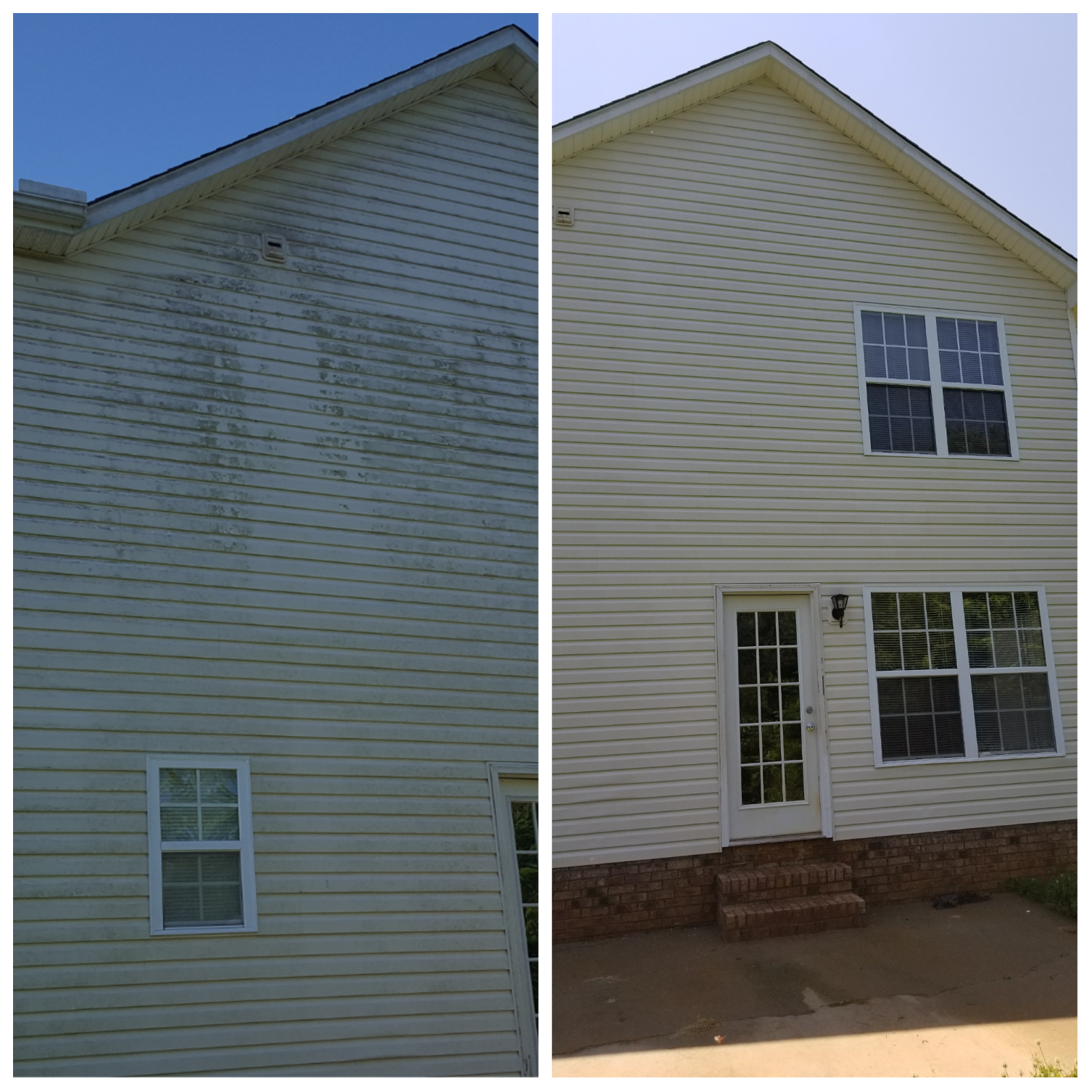 House Wash, Pressure Wash
4CSI uses a soft wash technique and a solution to clean your home. We use the same soft wash technique to rinse away the solution. We DO NOT use high pressure to clean your homes vinyl exterior.
4CSI will use a clean solution to pretreat the driveway, sidewalks, brick/concrete patios, then use high pressure to rinse these areas.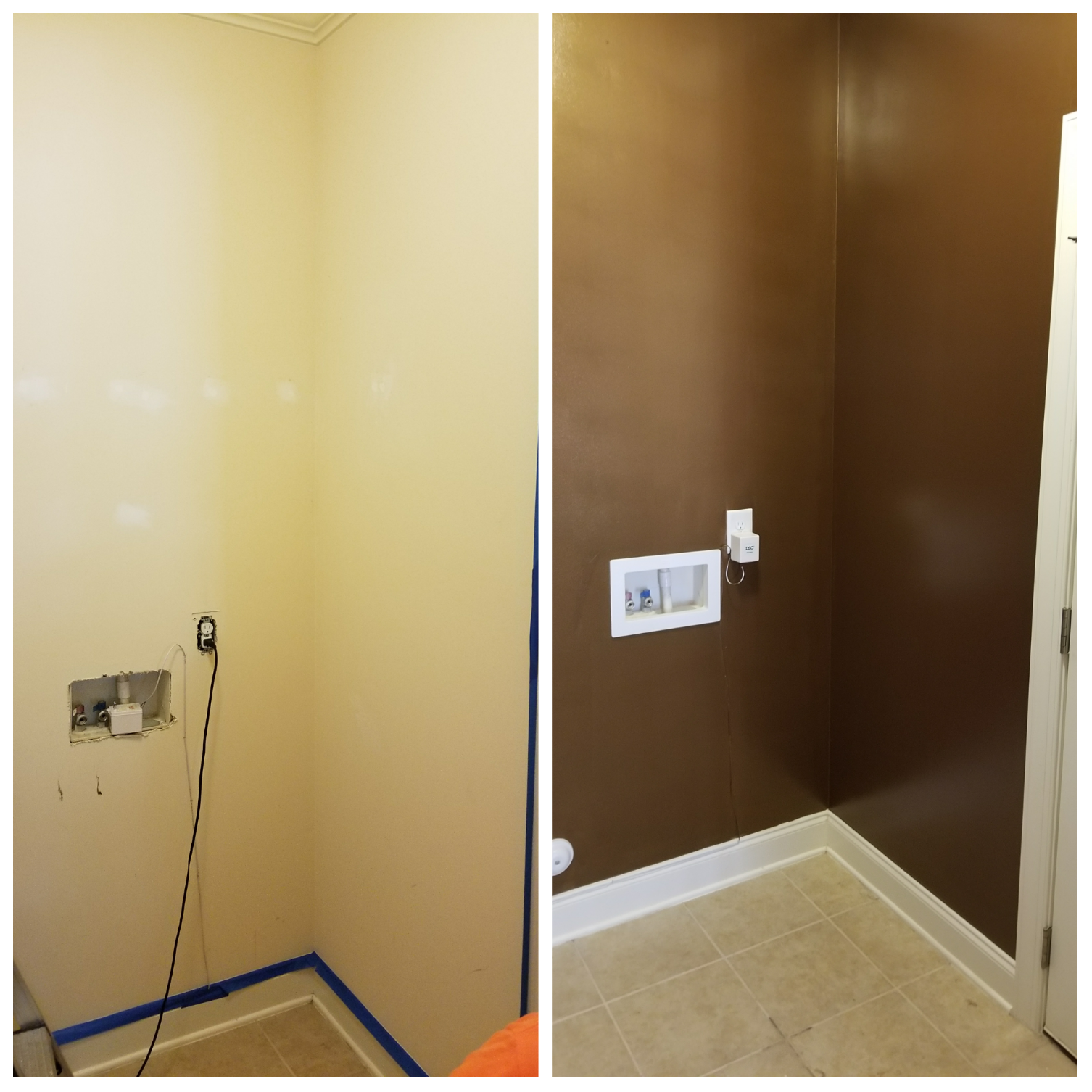 Interior Painting and More
4CSI will do minor patch and repairs to any existing drywall areas, sand if necessary and paint with Sherwin Williams paint products or Owner provided paint. 4CSI can haul off any unwanted items to the correct dumping facilities. 4CSI also assembles your newly purchased items.
4CSI can do just about any small project you need done. If we can not, we can help you find someone who is qualified to do the job.

When it comes to general maintenance, home improvement, or washing your home, I'm here to take those tasks with first class workmenship.